Helping Santa Fe Rethink Their Waste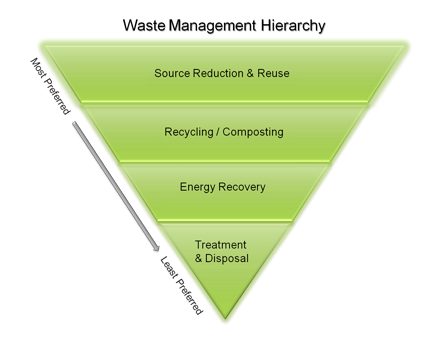 Directions to Caja del Rio Landfill


Landfill Permit Renewal 
The permit was issued. See bottom of this page for items accepted at the Caja del Rio Landfill.

Stormwater Pollution Prevention Plan
Visit the webpage to learn more about the Caja del Rio Stormwater Pollution Prevention Plan!

Landfill Cell 6B Construction
Information about the construction of our new landfill cell is here.

Fees
Cash, check, or approved commercial accounts only! No credit cards accepted.

Application for Credit Account

(for both Caja del Rio and BuRRT)
Click Here for the Application for Credit.

WASTE ACCEPTED FROM SANTA FE COUNTY ONLY.
SELF DUMPING TRAILERS ONLY (Some exceptions may apply)
| | |
| --- | --- |
| Vehicles 12,500 – 18,000 lbs GVW | $50.00/ton |
| Vehicles 18,000 lbs GVW and over | $40.00/ton |
| Immediate Burial | $80.00/ton |
| Petroleum Contaminated Soil (>1,000 ppm TPH) | $60.00/ton |
| Use of Scale for Weighing Only | $15.00/use |
| Minimum Load Charge | $5.00/load |
| Uncovered Load Surcharge | $25.00 |
* Fees do not include Tax
Caja del Rio Landfill
DOES NOT

accept:
Batteries (Lead Acid)
Bulk & Non-Containerized Liquids
Infectious Waste
Radioactive Waste
Any Material Regulated by TOSCA or RCRA, or
Special Wastes

NOT

accepted at Caja del Rio:
Asbestos Waste
Ash
Dry Chemicals which when wetted become hazardous
Killing Plant Offal
Infectious Waste
Recyclables

NOT

accepted at Caja del Rio:
Commercial Green Waste
Scrap Metal & Appliances
Scrap Tires
E-Waste
Special Wastes

Accepted

at Caja del Rio:
Industrial Solid Waste
Petroleum Contaminated Soil
Sludge
Spills of a Chemical Substance or Commercial Product
Treated Formerly Characterized at Hazardous Waste
Vehicle Wash Sump Waste


(WORKING) SELF DUMPING TRAILERS ONLY
(Some exceptions may apply)