Helping Santa Fe Rethink Their Waste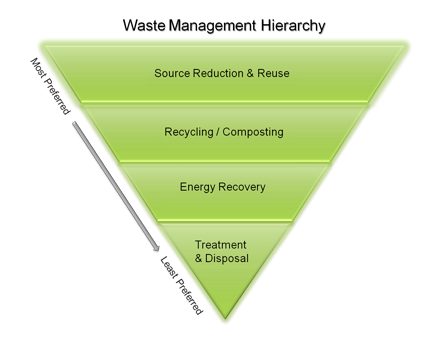 Upgrading, moving, de-cluttering? 
Stereo System
DVD Player
VHS
Walkman
Hand held game
Cordless phone
If it's not broken, don't toss it! 
Does it still work or serve its purpose?
Would someone else be able to use it?
If it's broken, could I have it repaired?
Also, see the Donation Center page to find the nearest place that will take your item for reuse.
If you are parting with your old Walkman or Game Boy see where you can recycle it below. 
Where can I take it?