Helping Santa Fe Rethink Their Waste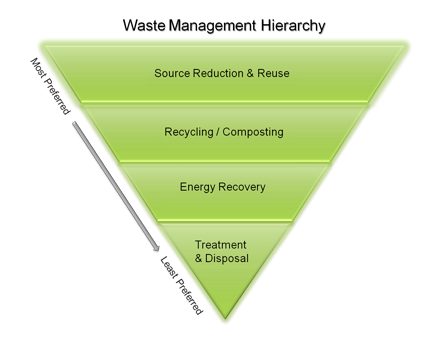 Tours
Come see first hand how Buckman Road Recycling and Transfer Station (BuRRT) and the Caja del Rio Landfill operate.  It will help you to understand why we can only accept certain recyclables, why it's important to keep them out of the landfill, and why reducing, reusing, and sort at the source at critical.
At BuRRT, areas to tour and learn about are:
 The Convenience Center (Recycling Area)
Green Waste, Mulch and Tire Collection Area
Household Hazardous Waste (HHW) Building (from outside looking in)
Tipping Floor (where waste and recyclables are put and moved into trucks by heavy equipment.)
E-Waste and Scrap Metal Collection Areas
Glass Crushing Area
Whether you have a group of school kids or community members in a group or you're simply an interested community member, please contact us to schedule a tour.
Tour Details
Tours must be arranged and confirmed two (2) weeks in advance.
Tours are given Tuesdays and Thursdays, 9a – noon and 1 – 4p. Custom times are possible with a four (4) week notice depending on availability.
Tours are limited to twenty to twenty-five (20 – 25) participants.
Tour participants are required to wear provided Personal Protective Equipment (PPE) including vests, eyewear, hardhats.
Contact SFSWMA Project Specialist about a tour:
Ernestina Lujan
Project Specialist
(505) 424 – 1850 x130
EMAIL