Helping Santa Fe Rethink Their Waste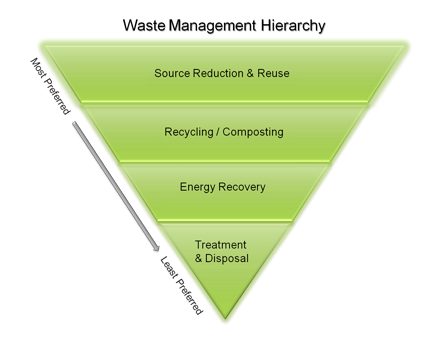 Large appliances, or "white goods", refer to any bulky metal, or partially metal, item that uses electricity or gas.
Most of these appliances can easily be recycled and have the toxins safely removed (Freon from refrigerators).  Some retailers provide removal and recycling service with a purchase of a new large appliance.  If that's not the case, then you can take any of these items to one of the drop-off areas listed below.
A/C units
Dishwashers
Dryers
Heaters
Refrigerators (with and without Freon)
Stoves and Ovens
Washing Machines
Water Heaters
Where can I recycle large appliances?

What if it still works?
Does it still work or serve its purpose?
Would someone else be able to use it?
If it's broken, could I have it repaired?
Also, see the Donation Center page to find the nearest place that will take your item for reuse.