Helping Santa Fe Rethink Their Waste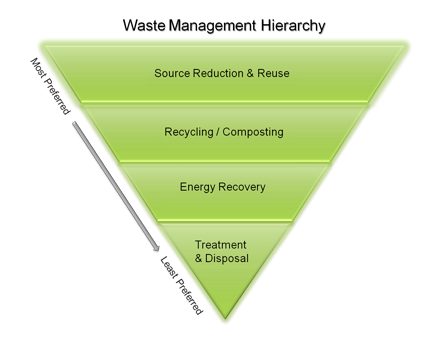 If you have a broken computer or laptop you can easily recycle it at any of the locations below. Peripherals describe all of the devices that are plugged into your computer (mouse, keyboard, hard drives) and those are recyclable too!
Where can I take my Computers & Peripherals?
What if it still works?
Does it still work or serve its purpose?
Would someone else be able to use it?
If it's broken, could I have it repaired?
Also, see the Donation Center page to find the nearest place that will take your item for reuse.