Helping Santa Fe Rethink Their Waste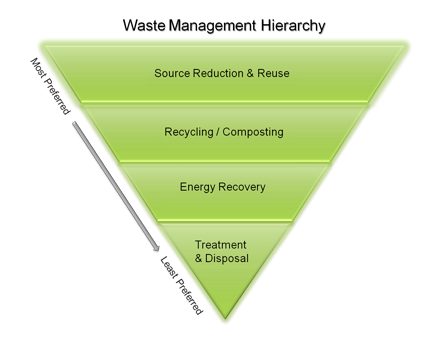 Outreach Details
Outreach events and activities are held in the community regularly and are scheduled for special events, too.
In the second half of 2018, regular outreach sessions will be held around Santa Fe for one hour sessions.
If you would like a presentation at a staff meeting or an in-service day, please contact us.
Contact SFSWMA Education and Outreach about a outreach activities and presentations:
Ernestina Lujan
Project Specialist
(505) 424 – 1850 x 130
EMAIL