Helping Santa Fe Rethink Their Waste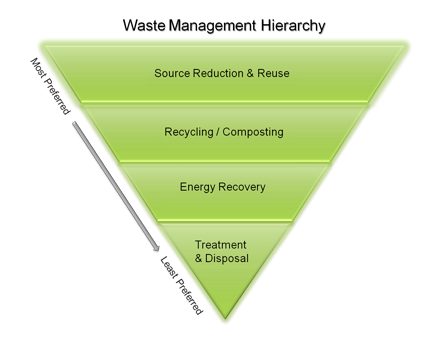 If you have an older clunky TV or computer monitor, it contains a cathode ray tube (CRT).  CRT's are one of the hardest devices to recycle because they contain a relatively high concentration of lead and phosphors.  Most companies charge a small fee to recycle a TV or computer monitor because the leaded glass needs to be carefully removed.
What if it still works?
Does it still work or serve its purpose?
Would someone else be able to use it?
If it's broken, could I have it repaired?
Also, see the Donation Center page to find the nearest place that will take your item for reuse.
The locations listed below recycle TVs and monitors for a small fee.  If you do not choose to recycle them, they are allowed in the trash.
Where can I take it?