Helping Santa Fe Rethink Their Waste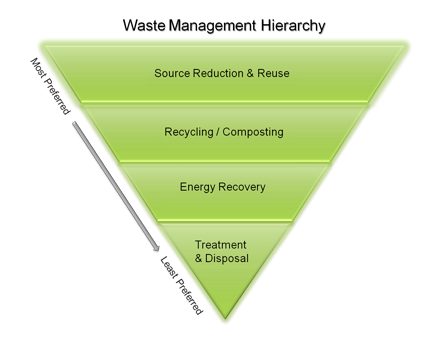 RESOURCES
Motor oil or engine oil is a lubricant used in engines for both motor and road vehicles.  Motor oils are derived from petroleum-based and synthetic-non-petroleum chemical compounds that CAN be recycled.  If you do it yourself, the used or new motor oil and filters should be should be treated with caution and disposed of appropriately.
How should it be handled?
Do not mix motor oil with water.

This contaminates oil.

Do not dispose of motor oil in the trash

because liquid can leak in a trash truck.

Collect and store used motor oil in sealed and labeled, plastic or metal container

that is designed for the job.

Keep away from heat sources, children and pets

.

Clean up spills with an absorbent products

(such as kitty litter, shredded newspaper, vermiculite, rags, etc.), then bag waste materials and discard in the trash.

Do not mix with other chemicals or liquids

as this could make it non-recyclable or even more hazardous.  If you accidently mixed it, be sure to tell the HHW facility what it is mixed with.
What about oil filters?
Oil filters are not recyclable.  They can be disposed of in your trash.
Where can I recycle motor oil?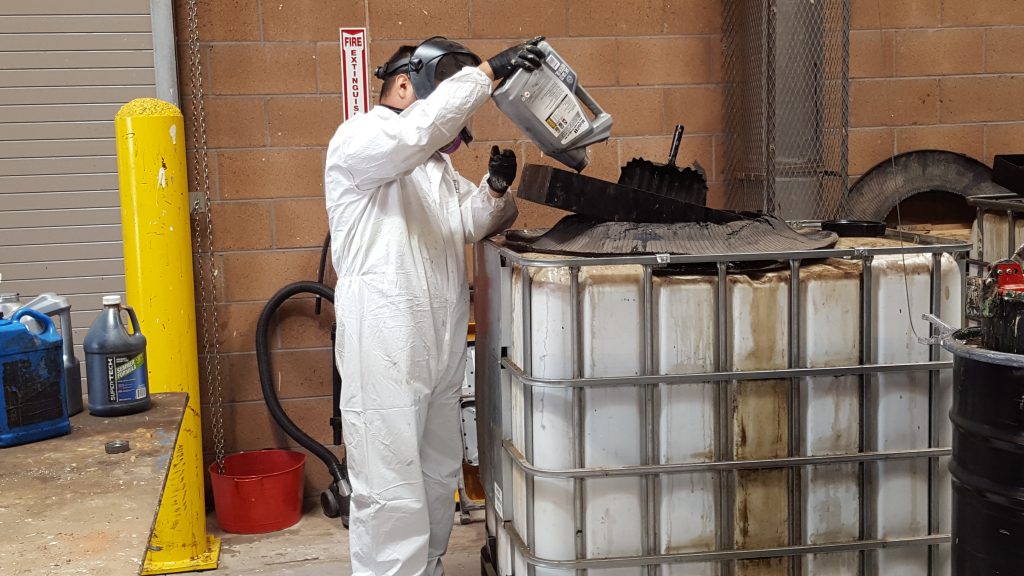 BuRRT  Fridays & Saturdays from 8:00am-4:45pm (in containers of 5 gallons or less, up to the equivalent of five 5-gallon containers maximum per month). 
Many oil change and car service centers will accept less than 5 gallons of motor oil for little or no charge.  So don't stock up!  Check with these potential take back centers:  Oil Change and Service Centers in Santa Fe
What about my unused motor oil?
Motor oil does not expire or go bad. Donate it to a neighbor, a mechanic, or school auto shop.
What do I do with my empty container(s)?
Empty motor oil containers cannot be recycled because of their toxic residue and should be thrown in the trash.