Helping Santa Fe Rethink Their Waste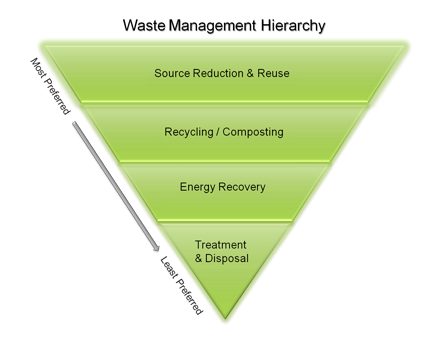 This Comprehensive Solid Waste Management Plan was created by the Solid Waste Advisory Committee (SWAC) which consists of a variety of commercial, residential, and public sector participants from the City of Santa Fe and Santa Fe County.
It is intended that the Plan be used by the City, County, and Agency as a source of guidance in operating the programs and facilities that make up the solid waste management system for the whole County.
Some of the goals of the Plan are:
• To ensure financial stability for the solid waste management system;
• To increase recycling and other forms of diverting waste from the landfill;
• To provide reliable disposal services;
• To assure that costs are distributed fairly and equitably; and,
• To educate and inform a wide range of stakeholders.
Read the Comprehensive Solid Waste Management Plan


SOLID WASTE ORDINANCE 2021: